Lighting solutions for your events 


MoonUp can adapt to fit your needs. We offer tailor made solutions for your events.
For each situation, we will find the distinctive element that will transform this luminous sphere into a customized lighting.
To help you bring your lighting desires to life, we will customize MoonUp for your event.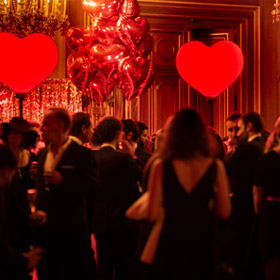 HEART SHAPE: You can change the balloon according to your event : Heart shape with RGB Pink or Red color will be perfect for a wedding or Valentien day !
Be different and choose to show your heart shape LED balloon in Green , Blue, Orange, … as an original device at a party or during an kind of events !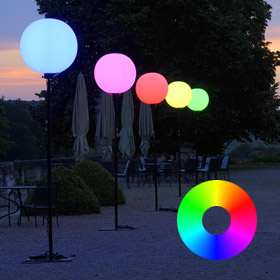 THE COLOR: MoonUp can adapt to your color desires ! whether to change the classic white or just to customize the color according to the event or the space. MoonUp adapts and change the coplor.
So, you have many colors available for your balloon : Red, Blue, Green, Yellow, Pink, Orange, etc …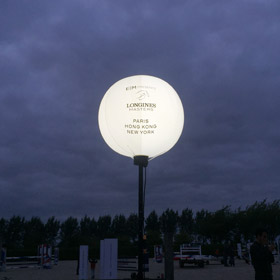 THE BRANDING: MoonUp dress up your brand ! Add your logo on MoonUp is possible.
We can stick your logo, slogan or any other information directly on the balloon. During the day, when the balloon is switched off, your brand is still visible and offers an innovative and differentiating support. During the evening, once switched on, your message will shine brightly !