MoonUp perfectly adapts to any type of event with a customized lighting. Indoor and outdoor LED lighting for large events as well as for smaller rooms, whether artistic or corporate, Moon up fits with the same high standards.
MoonUp create lighting moods for all private or professional evenings.
Wether for a cocktail, a commercial event, an exhibition, a seminar or any other event, MoonUp is the lighting that meets your expectations.
Cocktails
MoonUp is the perfect lighting solution for your cocktails. According to your needs, MoonUp can be used alone to focus the lighting on a precise spot, like a buffet for example, or to light up all the surface of a room.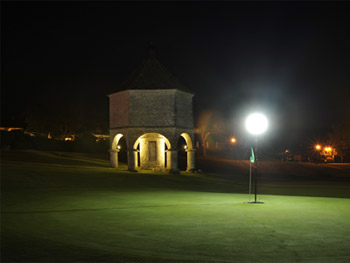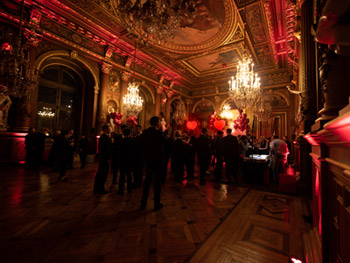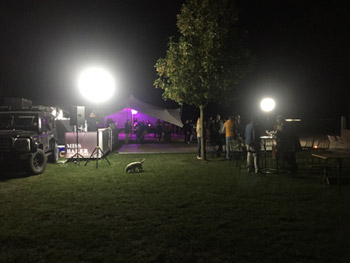 Inaugurations or product launches 
During promotional or commercial events, a quality lighting is essential. A good lighting during a product launch is really important because it will highligh it.
Exhibitions
During exhibitions, companies are able to promote themselves to new customers but also to show new products to other exhibitors or even competitors.
So the lighting of the stand must be considered with serious. With its low weight, MoonUp is practical during the exhibitions. It could be moved to different localizations in the stand according to your needs. A poorly lit stand, with aggressive or dull light, will bother the visitors or will not put your stand forward. MoonUp will give attactiveness to a stand.
Weddings
Using MoonUp LED lighting for a weeding will give a special atmosphere in total agreement with the chosen theme and give it sparkles.
But also:
- Golf tournament
- Show
- Evenings
- Christmas party
- Conference
- Symposium
- Fundraiser
- Gala
- Thematic evenings
- Sportive event
- Special event
- Private events
- Advertisement Campaign or any other manifestation.